Welcome to AaressInfomedia
software development solutions
Web development is the work involved in developing a Web site for the Internet (​World Wide Web) or an intranet
GET QUOTE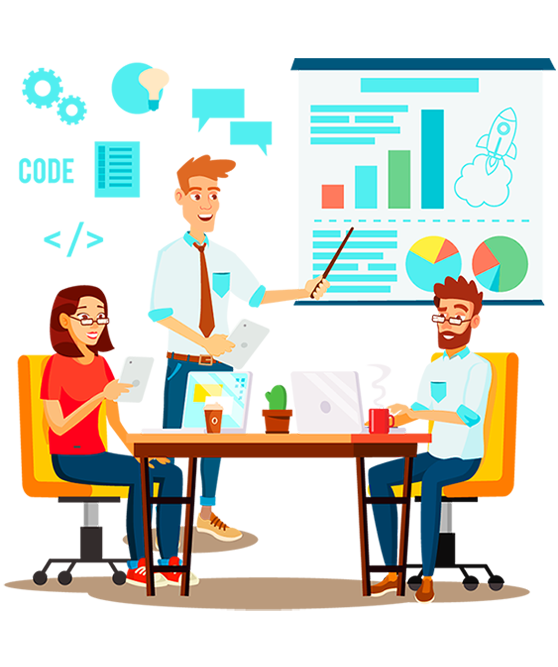 Our Services

Tokens Creation
Tokens can be generated from anywhere. 
Token generation
is decoupled from token verification
Learn More
Ethereum Smart Contract
Ethereum is a blockchain-based software platform that is primarily used to support the world's second-largest cryptocurrency
Learn More
Node JS Applications
Node. js can be used efficiently in many kinds of applications. We will present six most popular solutions, including IoT applications,
Get Directions
Blockchain Development
A blockchain is a decentralized digital ledger that saves transactions on thousands of computers around the globe.These are registered in a way that inhibits their subsequent modification.
Learn More
Technology & Company
Incepted in 2011, Aaress Infomedia is a leading Development & Design expert company providing superior Software, Web, Mobile and Creative Designing solutions and services to companies globally. Having a strong Technology Development and Innovation center in India and with more than 500+ satisfied clients worldwide, raging from startups – multinational companies across diverse industries, AI has made it's mark as a well established and sound company driven by the industry's highly professional and trained individuals and is surely headed in becoming a leading organization which facilitates, enhances and provides measurable business value to customers through most effective uses of technology and Resources to organizations globally.
Sujit Jadhav
Founder, CEO of Aaress Infomedia
Our Expertise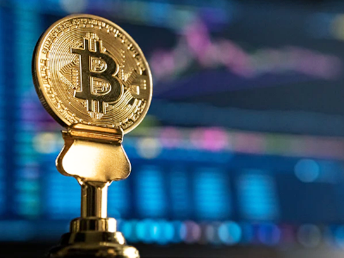 Blockchain Development
Learn the basics of how the blockchain data model works by creating your own private blockchain
Learn More
Web development
Our e-commerce development provides you way more than a mere buying and selling platform.
Learn More
Digital Marketing
Search engine optimization, or SEO, is technically a marketing tool rather than a form
Learn More
Portfolio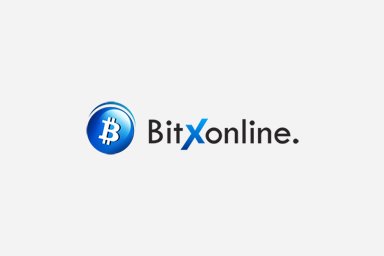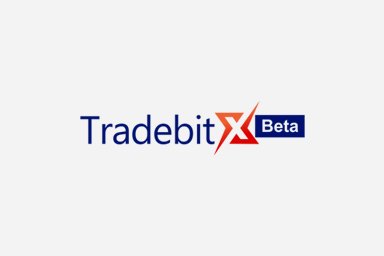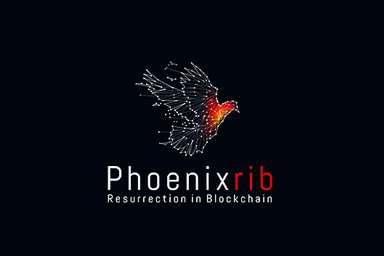 
5/5 After evaluating a few outsourcers I decided to work with Aaress infomedia because of their professional approach and ability to make changes to what we wanted. In the beginning, we had to make adjustments to the task every week.

Cecilia Marques SimbirSoft

5/5 I wanted to take a moment to thank you for the services your team has provided. Your team has been a pleasure to work with, professional and timely. The only delay in work that we have experienced has been due to our own lack of organization
Bill Ray Corporation

5/5 We thank Aaress Infomedia for the wonderful job in helping us develop our program. Everyone was professional, excellent and hard working. Thanks to them, we were able to achieve our goal on time, and we look forward to continue
Sofia Kreamline Ray Corporation 4.7 of 5

4.7/5
4.8/5
1860 Reviews
4.6/5
1630 Reviews
4.7/5
2100 Reviews
Address
Vashi Infotech Park Plot no-16, Sector-30AVashi, Navi Mumbai, Maharashtra-400703
Call Us
+91 73877 13333
Email Us
info@aaressinfomedia.com