Welcome to AaressInfomedia
software
development
solutions
Web development is the work involved in developing a Web site for the Internet (​World Wide Web) or an intranet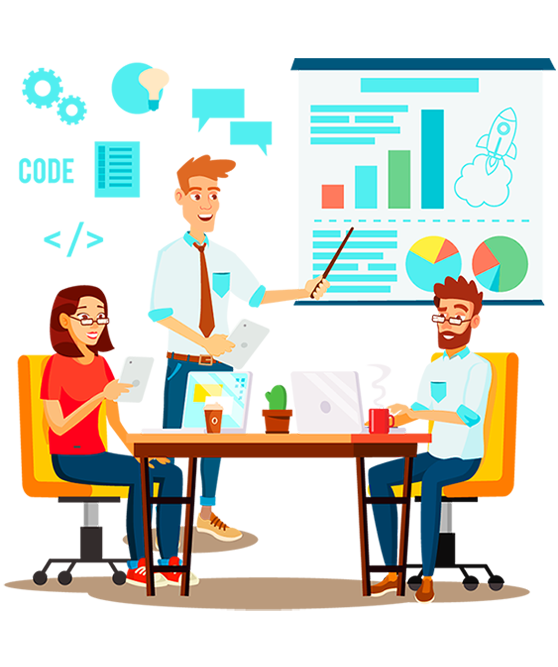 Tokens can be generated from anywhere. Token generation is decoupled from token verification 
Ethereum is a blockchain-based software platform that is primarily used to support the world's second-largest cryptocurrency 
Node. js can be used efficiently in many kinds of applications. We will present six most popular solutions, including IoT applications,
A blockchain is a decentralized digital ledger that saves transactions on thousands of computers around the globe.These are registered in a way that inhibits their subsequent modification.
Pulvinar proin sit neque pellentesque elementum purus faucibus nunc tincidunt lorem sed posuere velit condimentum scelerisque varius tempor in amet cum pharetra malesuada nisl, urna congue faucibus rhoncus a ultrices nec at pulvinar convallis ac vitae amet condimentum risus pharetra rhoncus pretium consequat cras feugiat lorem nam non.
"Viverra nec consectetur dictum at pulvinar ac ornare sed a fringilla integer varius metus ac, cras purus vulputate ultrices amet, sit porta hac mattis."
Sujit Jadhav
Founder, CEO of Aaress Infomedia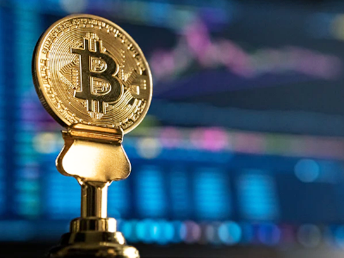 Nulla viverra egestas sapien mollis a molest ullamcorper aenean.
Magna non in suspendisse arcu, lacus ut euismod arcu velit amet lacinia.
Est velit cursus eu in amet tortor, in egestas tortor euismod diam.
"Sit cursus quam sagittis pellentesque iaculis mauris purus tincidunt urna ullamcorper viverra aliquet aliquet aliquet donec non molestie egestas cursus amet eu facilisi varius libero diam pharetra odio pharetra at cras aliquam."
"Nisl ac massa porttitor adipiscing pretium nec sit turpis in adipiscing faucibus quam consectetur pellentesque et mi molestie amet, et, platea facilisi malesuada vitae in scelerisque elementum vestibulum accumsan at etiam vitae."
"Tristique sed odio nunc ut morbi sit urna, vitae, sed pellentesque massa, pellentesque lacinia sapien tempor enim netus euismod tincidunt varius malesuada ornare morbi lorem suspendisse non posuere penatibus tincidunt aliquam lorem."