Aaress Infomedia is a customer oriented company offering Blockchain development, Smart Contracts, Ecommerce Applications, Open Source ERPs, Web Development, Mobile applications, Offshore Outsource Services in various technologies.
We at Aaress Infomedia are also steps up for providing Web Hosting, Digital Marketing, Organic SEO, Ads on Google, Facebook, LinkedIn and Various other Social Media sites.
Founded in 2012 by Sujit S Jadhav, Aaress Infomedia's client's have grown up to 100+ all over the world. Being a young IT body, Aaress Infomedia has clients in India, Saudi Arabia, US, UK, Australia, South Africa, Singapore, Germany, Canada, New Zealand and China.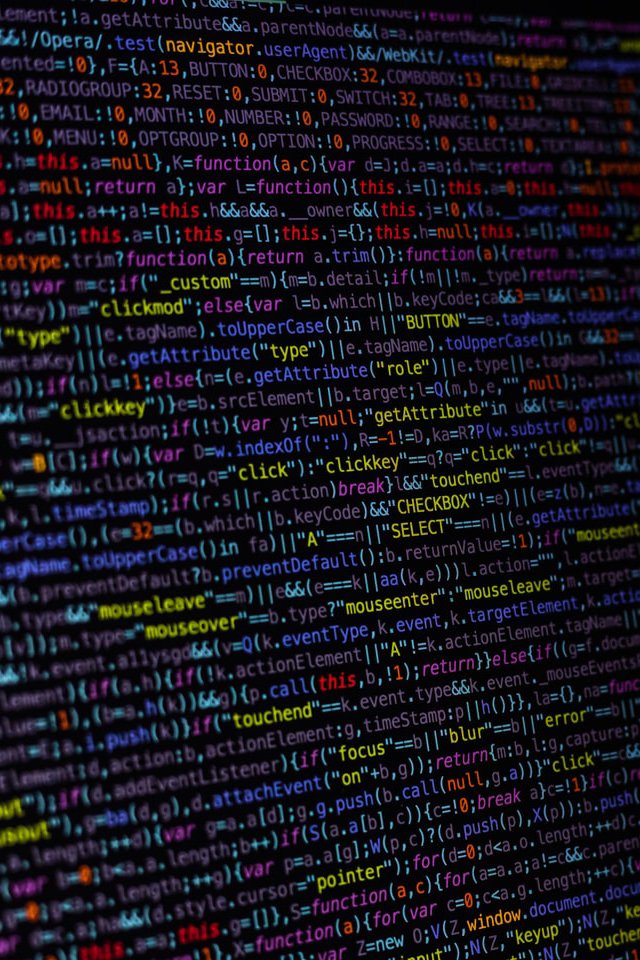 Imperdiet aliquet est vel nulla turpis eu consequat ullamcorper a egestas suspendisse faucibus eu velit, phasellus pulvinar lorem et libero et tortor, sapien nulla.